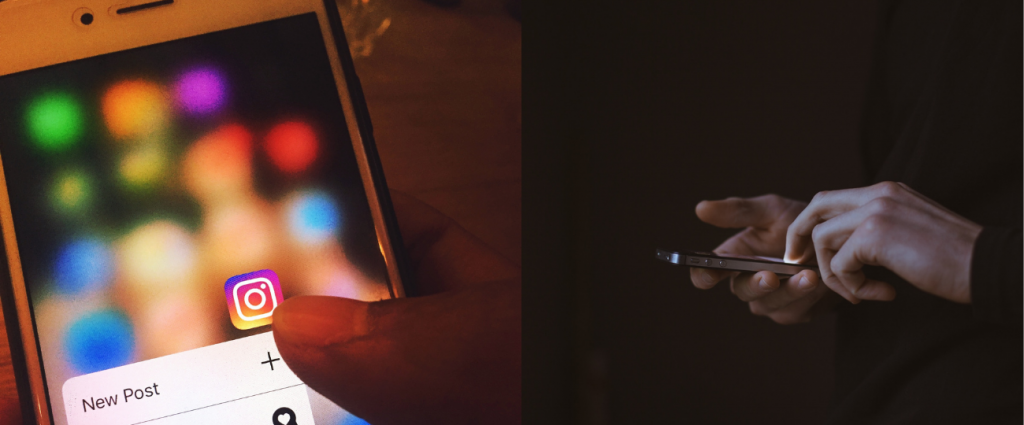 Are we being real in text messages ?
I love messaging, like all other people out there. Well, not really everyone loves it. But to be honest, I prefer having a phone conversation over text messaging when discussing about something important. Text messages are, I think, meant to be used for quick questions like where you are or when you are coming etc. Then there are smileys to show how you feel! But are we using the smileys rightly? Are we even using text messages in a right way?
When I talk to someone even over the phone, I can still comprehend bits of the person on the other side's emotion. But we can't really feel the emotions in a conversation over a text message.
Say, your friend just texted you, "hey bud, we're going on a long drive, wanna join?" You are comfortable at home, having your girlfriend coming over at your place, planning to watch a movie together and so on. You'd just go ahead and reply, "I really wanna join bro, but my girlfriend is coming over. 🙁 " See how fake you have just been!
You actually don't want to join, and not at all sad missing it out but you let your friend feel and believe something that is not true!
Let's take another example. When you wake up and you wish your other half good morning over text message, what do you really do there? You'd wake up and take your phone and wish your partner before doing anything else.
That is a sweet thing in a way that she/he is the first thing in your mind when you woke up. But people these days check instagram and facebook and go to the toilet and may even have breakfast and then send that message to their boyfriend or girlfriend to wish good morning!
Readers might think why I am being so picky on these simple "so obvious" text messages. I don't have any problem with messages, but they need to be used in a right way in my opinion.