Bullying Statistics and Facts
In 2014, the Centers for Disease Control and Department of Education delivered the principal government meaning of tormenting. The definition incorporates three center components:
unwanted aggressive behavior
observed or perceived power imbalance
repetition or high likelihood of repetition of bullying behaviors
This definition decides if an episode is harassing or other sort of forceful conduct, for example, once physical battles, online contentions, or occurrences between grown-ups.
Some tormenting activities can fall into criminal classes, for example, provocation, initiation, or attack.
A comprehensive overview of current bullying prevention research conducted by government and higher education agencies.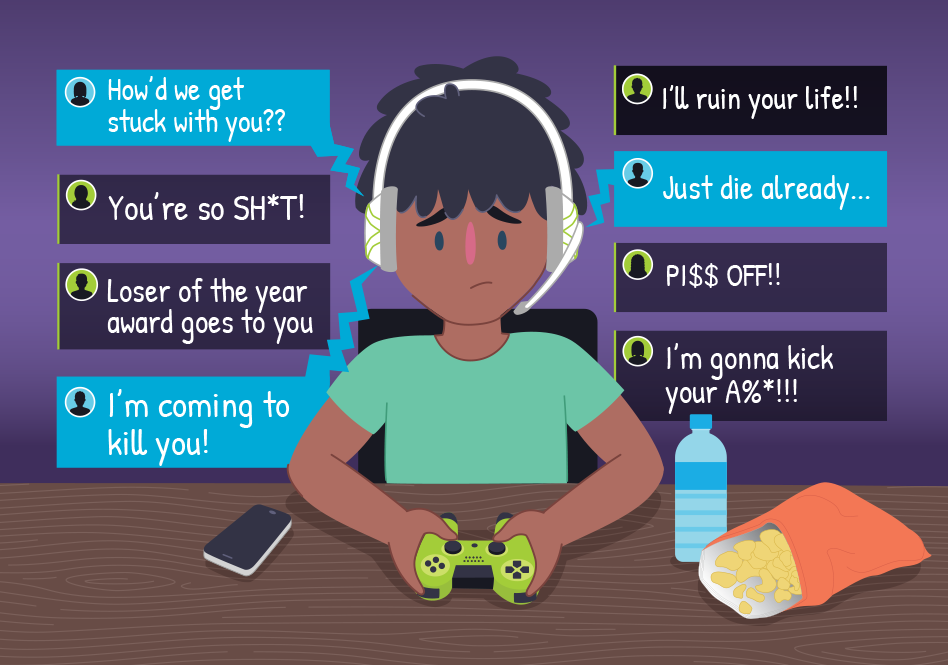 Bullying of Students with Disabilities
Students with specific learning disabilities, autism spectrum disorder, emotional and behavior disorders, other health impairments, and speech or language impairments report greater rates of victimization than their peers without disabilities longitudinally and their victimization remains consistent over time (Rose & Gage, 2016 )

When assessing specific types of disabilities, prevalence rates differ: 35.3% of students with behavioral and emotional disorders, 33.9% of students with autism, 24.3% of students with intellectual disabilities, 20.8% of students with health impairments, and 19% of students with specific learning disabilities face high levels of bullying victimization (Rose & Espelage, 2012 )

Researchers discovered that students with disabilities were more worried about school safety and being injured or harassed by other peers compared to students without a disability (Saylor & Leach, 2009 )

When reporting bullying youth in special education were told not to tattle almost twice as often as youth not in special education (Davis & Nixon, 2010 )

Successful strategies to prevent bullying among students with disabilities include (Rose & Monda-Amaya, 2012):

Teachers and peers engaging in meaningful and appropriate social interactions

Creating opportunities to increase social competence and positive interactions

Schools adopting appropriate intervention strategies that encourage social awareness and provide individualized interventions for targets with disabilities

Bullying of Students of Color
Bullying of Students Who Identify or Are Perceived as LGBTQ