Safe Halloween -Tips for having a safe Halloween amid the COVID-19 pandemic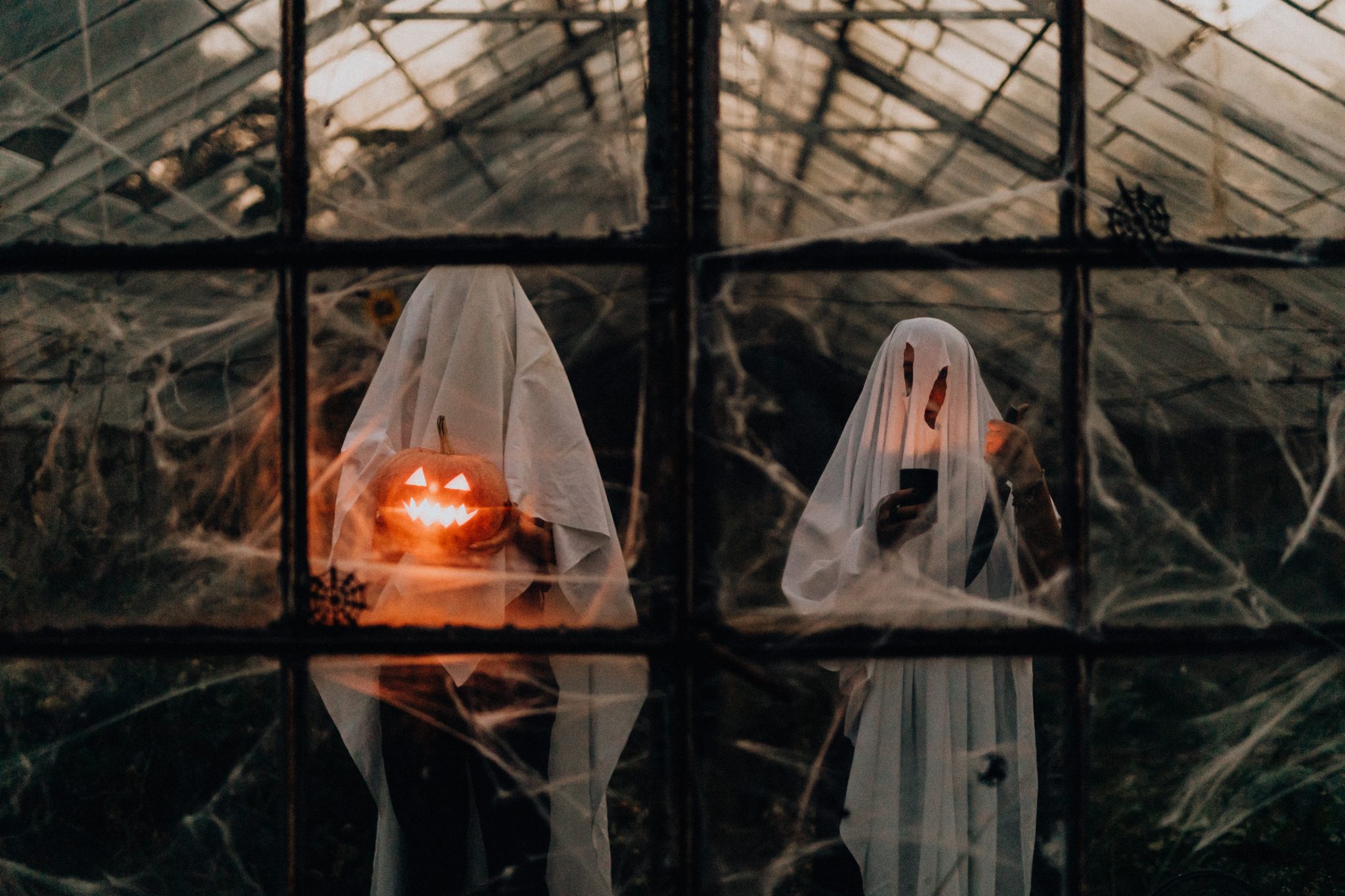 Tips for having a safe Halloween amid the COVID-19 pandemic
safe Halloween-Trick-or-treat!! Usually the important question on Halloween is, what should I dress up for this Halloween? But this year, there is another thing to worry about. Covid-19. Don't let Covid-19 cancel your Halloween. So, there are only a few times left until gangs of ghouls, goblins, scary ghosts and cute fairies are ringing your doorbell hoping to receive their favourite sweet Treat. So, are you ready or are you thinking how the coronavirus will impact Halloween.
Check your local CoronaVirus updates and consider the situation:
If you are living in a place with increasing numbers of Covid-19 cases, you should consider it and make appropriate decisions accordingly. Experts suggest that a positive rate higher than 5% (meaning 5% or more of Covid-19 tests are coming back positive) should set off alarm bells.
In some places where viruses are widely circulating are banning trick-or-treating. Please take your community guidelines seriously because that indicates how much risk you and your family could face by going out.
You also need to consider your personal risk level. Older adults and people with underlying conditions, including type 2 diabetes, kidney disease, heart conditions, cancer and obesity, are more likely to become seriously ill and require hospitalization if they catch the coronavirus, according to the Centers for Disease Control and Prevention (CDC). You should err on the side of caution.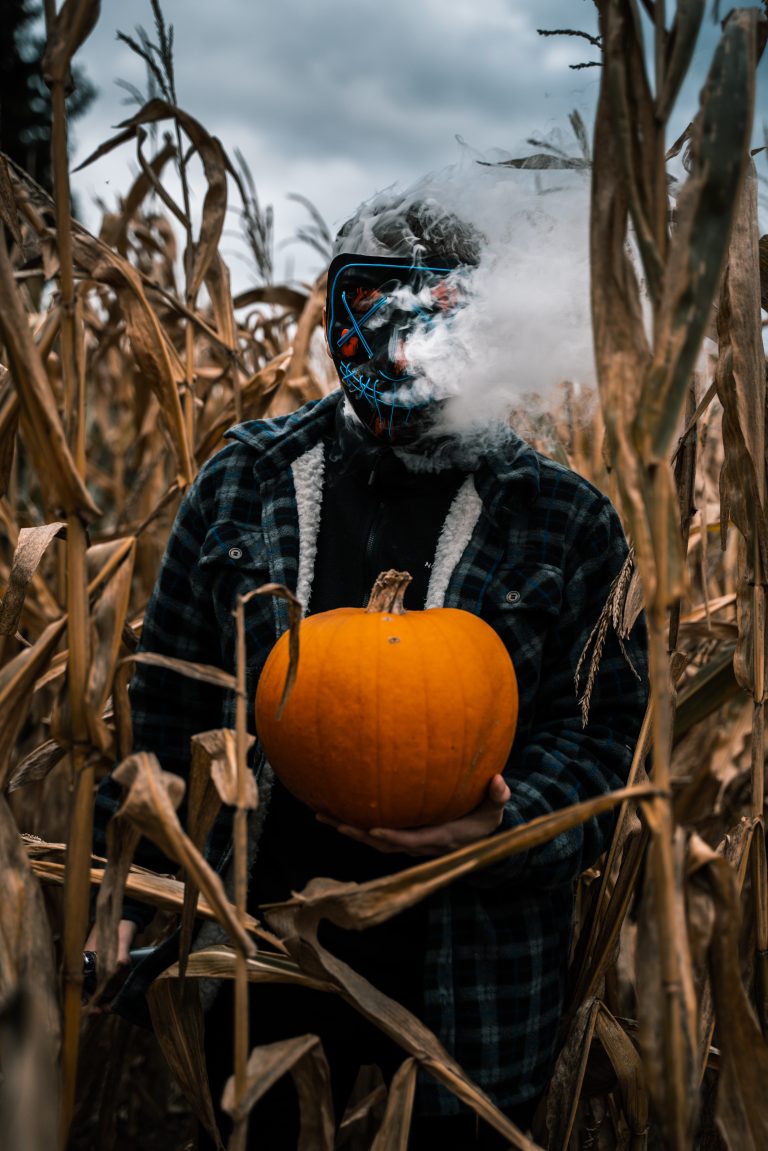 Add the right masks in your costumes:
Halloween is the one time of year it's easy to get kids to wear masks. But typically, the mask that comes with their costumes doesn't offer sufficient protection against the coronavirus. With a plastic mask that covers the face but doesn't prevent respiratory droplets — the kind that can transmit the coronavirus — from getting in or out. Children can wear these costume masks but only if they also put on a COVID-19 protective face covering underneath or on top.
Another choice of mask that is both decorative and protective — you'll probably see lots of them this year. Be sure any mask you purchase has at least two layers of cotton and fits snugly over the mouth and nose.
Keep Social Distance while distributing candy
This year, it will be a better idea to place your candy outside instead of keeping the candy inside home so kids can pick it up without any close interaction with you.
You can make packs with candies and be creative instead of putting it in a single bowl or making an adorable candy chute out of 6 foot PVC pipe plus some cheesecloth, paint, glue and plastic skeleton decorations. Placing a candy in one end of the chute lets you stay away from the child, while she'll have great fun collecting her treat from the other end.
How to make it-
Switch up the Trick-or-Treating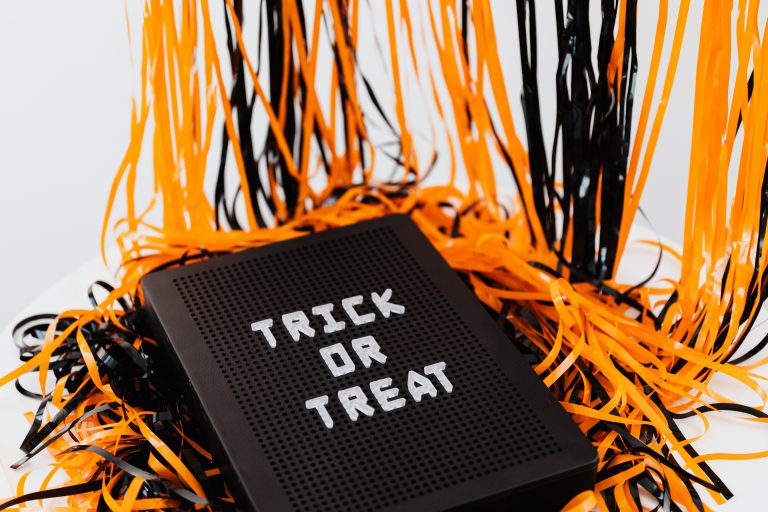 If your children are very young, they might trick-or-treat inside your own home, going from room to room where they get treats or candy. You can even make it like an Easter egg hunt, hiding sweets in every room. 
Older kids should ideally go out with the siblings they live with rather than with friends. If they must socialize with children outside your household, keep it to one or two, and encourage social distancing.
Keep Parties Tiny and Outdoors
This is not the year to host or attend a big Halloween party, even if it is your annual tradition. a small outdoor gathering with a couple of friends, all appropriately masked and socially distant, is probably okay.
Just be sure to nix the bobbing for apples.
For those with concerns about handling candy, it's recommended putting the treats in a corner or outside for upwards of six hours to let any possible virus die off, and to keep hands sanitized if you plan on handing over any treats to your costumed visitors.