Fenty Beauty by Rihana
Fenty Beauty (stylized as FEИTY BEAUTY) is a cosmetics brand that was launched on September 8, 2017, by Rihanna.
The brand is popular for its broad inclusivity across skin tones and gender, especially its Pro Filt'R foundation. The original foundation launch included 40 shades since expanded to 50.
The inclusion of Fenty Beauty concealer includes 50 shades offering a wide variety to all skin types.
The intent behind having so many shades to offer is to differentiate from other makeup companies that do not cater to a broad market. Fenty Beauty was named one of Time magazine's best inventions of 2017.
In June 2013, Rihanna trademarked her surname, Fenty, for use on an array of products, leading to speculation that she would begin working on endeavours other than her music. Fenty Beauty was among these new trademarks.
Rihanna launched Fenty Beauty in 2017 when she was 29 years old. Previously, she had collaborated with MAC Cosmetics and released 10 fragrances via Parlux Ltd, but Fenty Beauty was her first solo cosmetics brand. She developed the line with luxury conglomerate Louis Vuitton Moët Hennessey (LVMH), signing a deal in 2016 to produce Fenty Beauty through LVMH's Kendo division.
Rihanna, who is from Barbados, created Fenty Beauty to provide for the inclusion of all skin tones in cosmetics offerings, including extensive shade offerings for people with deeper skin tones.[10]
Why Fenty Beauty is a success?
Thanks to its large variety of beauty products containing a 40 shade foundation range, a universal lip gloss shade and now extravagant lipstick colours and eye shadows, Fenty is proving that the brand is unstoppable. Numerous brands are still struggling with releasing more than 20 foundation shades.
IDENTITY
Rihanna created Fenty Beauty "so that women everywhere would be included," focusing on a wide range of traditionally hard-to-match skin tones, developing formulas that work for all skin types, and pinpointing universal shades.
Her vision, above all, is to inspire: "Makeup is there for you to have fun with. It should never feel like pressure. It should never feel like a uniform.
Feel free to take chances, and take risks, and dare to do something new or different."
ICON
Rihanna spent years refining her go-to makeup technique, testing it backstage, on stage, and in real life.
With her lineup of products masterfully developed to work together, she reveals her real-life method for killer radiance.
Pro Filt'r Soft Matte Longwear Foundation is the ultimate photo filter in foundation form, born in 50 inclusive shades.
FENTY LONGWEAR FOUNDATION
Get the most out of Rihanna's flawless skin with the Fenty Beauty Pro Filt'r Soft Matte Longwear Foundation.
In an integrated range of 50 shades, the Fenty Beauty foundation brings medium to full coverage, with an ultra-lightweight texture that spreads the appearance of pores while allowing the skin to look like skin.
It is oil-free and non-comedogenic (does not clog pores), a flexible formula that adapts to weather-resistant, moisture-resistant, and even protects against natural stresses, making it suitable for all skin types.
After repairing the skin with a Pro Filt'r Instant Retouch Primer that absorbs oil, apply Fenty foundation with Full-Bodied Foundation Brush 110 for full coverage, or Precision Makeup Sponge 100 for full coverage. Rihanna's Fenty Beauty is really the foundation of Rihanna.
He personally found people with complex skin and then took them on a plane to create shades of their skin!
With 50 Fenty basic shades that match any skin tone, Pro Filt'r's new baseline is the first line of inclusive beauty designed for everyone to love. "I think skin is the real key to a person's beauty.
I think that if you can make makeup look good, that's fine. " – Rihanna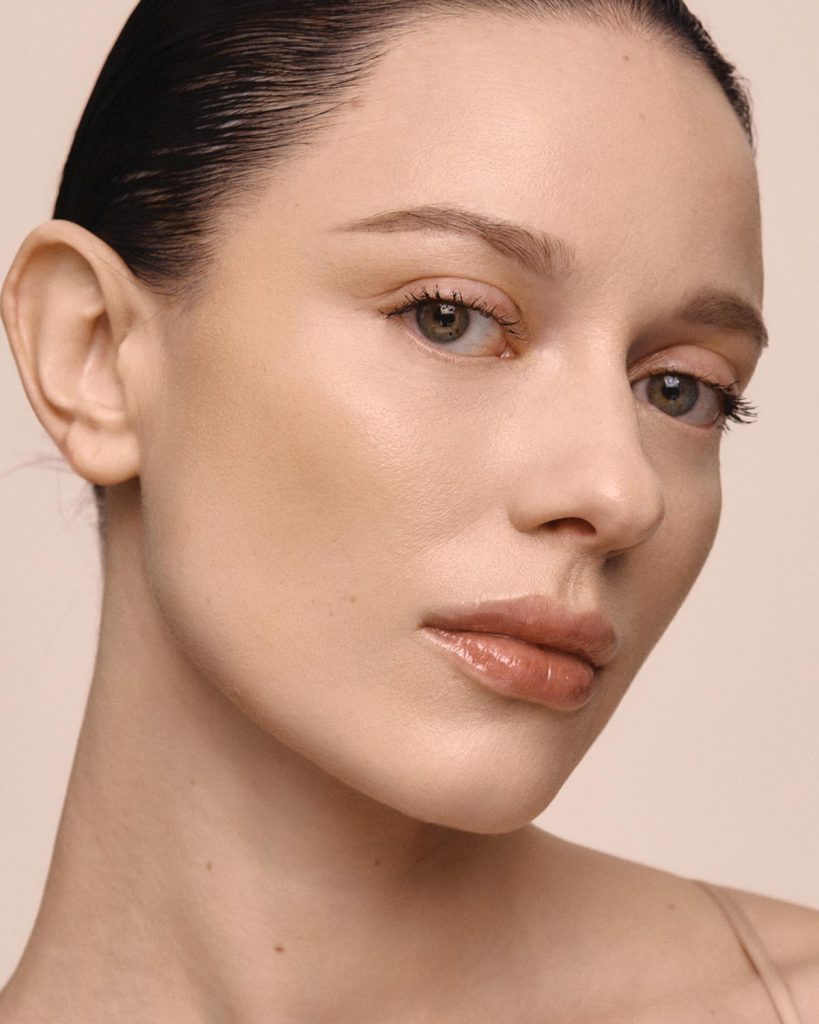 CHECK FROM SEPHORA- PRO FILT'R HYDRATING LONGWEAR FOUNDATION


CHECK FROM SEPHORA- PRO FILT'R SOFT MATTE LONGWEAR FOUNDATION

Ready for the stunt this szn?? 💅🏾 Cop our NEW #SUNSTALKR Bronzer + Highlighter Palette for instant, sun-soaked dimension for the face and eye! ☀️Mango and papaya fruit extracts werk together for a healthy, natural glow! ✨

Available now at https://t.co/oypHE2uWd9 + @sephora! 🔥 pic.twitter.com/nKTHfGBoTO

— FENTY BEAUTY (@fentybeauty) April 2, 2022
source from-www.iboldnbeauty.com