Music is life. That's why our hearts have beats.
The mind blowing Bond of Mathematics and Music Music and Mathematics have customarily possessed diverse
Read More »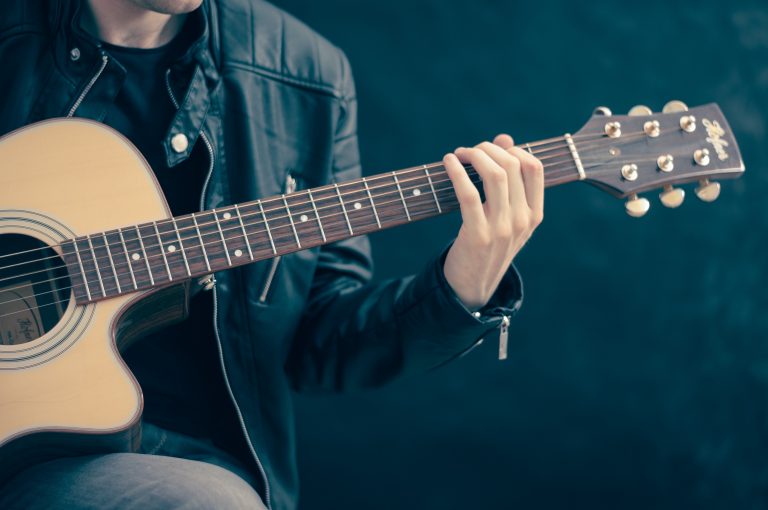 Acoustic Guitar Tablature – Is It Real Sheet Music?  As an apprentice acoustic guitarist, you're
Read More »
be a part of something great
Good music. Good Friends. Good Vibes.