Add Gazebos and Make your Garden Elegance and Romance
If you were to sit down and think about what would be a good addition to your garden, gazebos would probably be the first thing that comes to mind. Gazebos speak to us of enchantment and romance so much that they are often the focal point of the garden. In some cases, if you have larger gazebos, they usually become a venue for garden weddings and other events. You can also see gazebos strategically placed in public places like parks and courtyards, where they serve as shelters from the rain and rest stops when you are tired of walking.
If you want to put gazebos in your house, the first choice would be your deck, patio or garden/yard. Gazebos can be placed on a deck or patio either as a stand-alone structure or as part of an ensemble and attached to a wall. When you place the gazebo in the garden or yard, you have more design options around the gazebo. You can play around with landscaping to get the best ideas for your gazebo. If you are near the waterfront, you may prefer to place the gazebo there for a better view and a better breeze.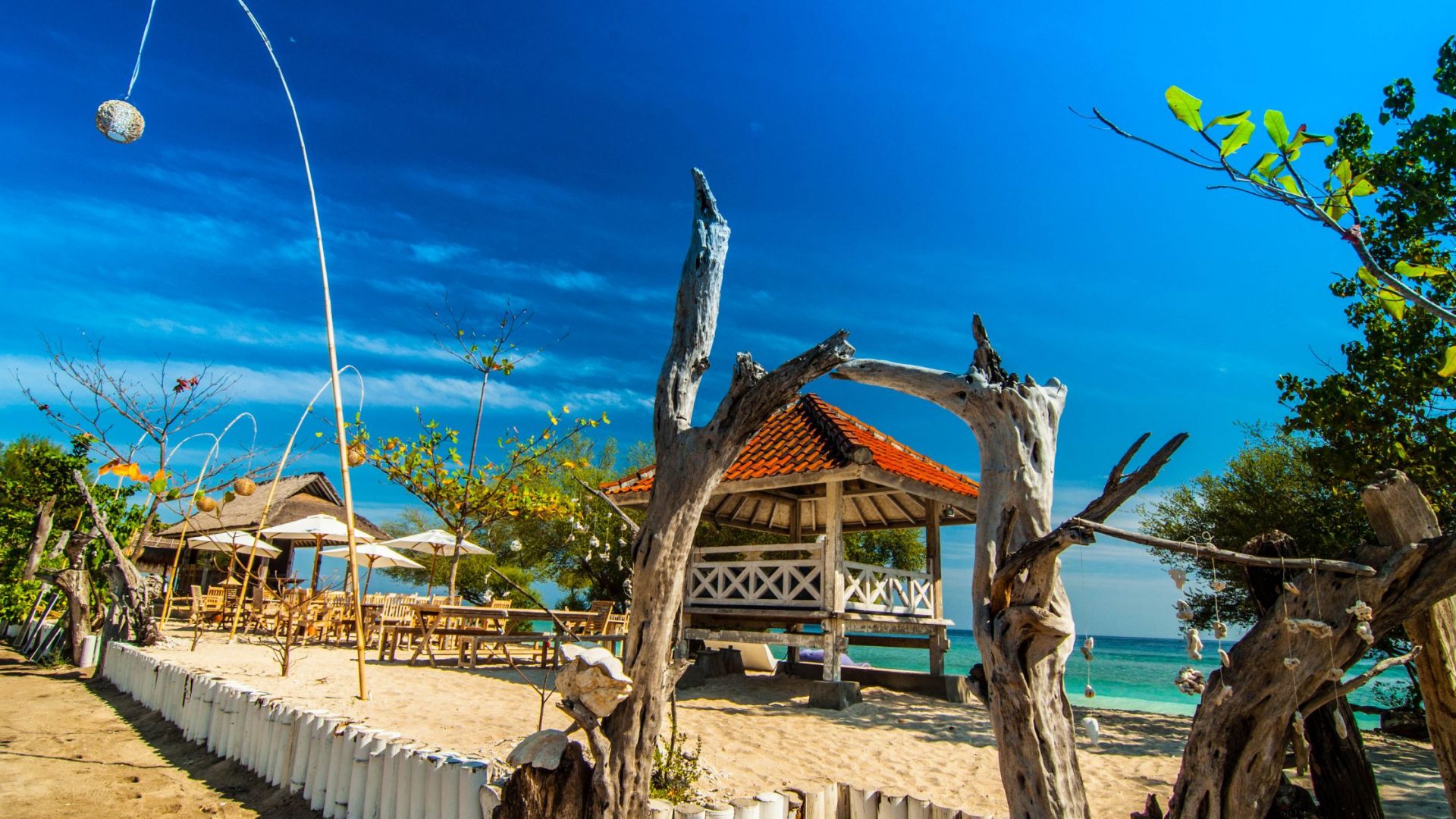 When choosing a gazebo, you need to think about the material, shape and size. Most gazebos are built from wood because they respond well to harsh weather conditions. However, modern gazebos can also be made of vinyl, which is stronger and more durable than wood. Gazebos can take many forms. The most popular shape is octagonal, although you can often see rectangular, oval, hexagonal and dodecagonal gazebos. The size of your gazebo will depend on how much space you have in your garden. You want it to take up no more than 50% of your space so it looks nice in your garden.
Gazebos are available for purchase at most outdoor furniture stores. They come in assembly kits that you can make yourself if you're confident in your assembling skills. If your carpentry skills are above average, you can choose to build the gazebos yourself, in which case you really have control over how you want the gazebos to look. If that's not possible, go ahead and find someone with the necessary skills and expertise. You can work with this person to get exactly what you are looking for.